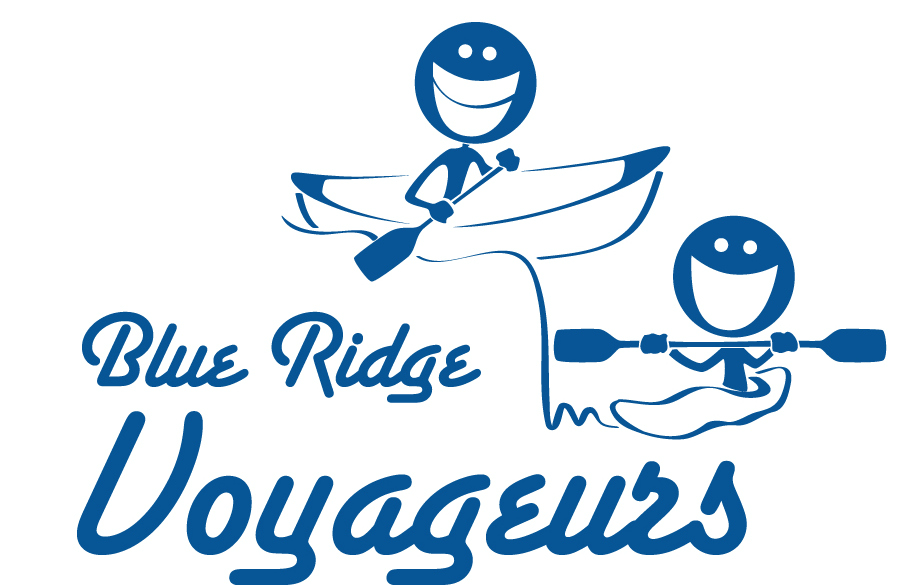 New BRV Logo and Boat/Car Stickers
At our January 24 meeting, the club passed out oval stickers to help promote the club OTR, at put-ins, and on the road.

The stickers replace the classic design, which depicted BRV founder Roger Corbett as an Indian voyageur against a Blue Ridge Mountain backdrop. Unfortunately, the art work for that design has long since disappeared and the only versions we can find are of unreproducable size/resolution. [Read more | order stickers]
BRV Meeting Weds., July 19
7:00p.m., Clara Barton Community Center, 7425 MacArthur Blvd, Cabin John. MD.
Our next meeting will featuer a film on Alaskan paddler and a guest presenter TBA, with pizza at Ledo's afterwards.